REGEN HOMES™
TINY HOMES.
Unique, transportable tiny homes crafted from our very own HempKrete™. Our designs maximize space with functionality to ensure living tiny is not limiting. Whether you want to be completely off-grid, fully connected to the mains or somewhere in-between we have options to suit.
Built to last, without costing the Earth.
HempKrete is extremely durable. As it cures by absorbing C02 it petrifies into stone. Once fully cured it is able to last for hundreds of years withstanding pressure and damage.
Healthy Homes for Healthy Lives.
HempKrete contains no nasty chemicals and doesn't off-gas like traditional homes and all of our finishes are made with natural pigments and/or oils.
It's also is vapor permeable which increases air quality creating warm and dry living environments.
Elemental Resilience.
Tests have proven hempcrete to be completely fire resistant. The surface blackens but the flame does not penetrate through the wall.
Due to the high lime content and natural fungal resistance of hemp, mold and pests such as borer and rats are not attracted to the home eliminating the need to use toxic chemicals to combat these common household problems.
Energy Efficient.
Because HempKrete has excellent insulation properties, it takes much less energy to heat the home and keeps it warmer for longer.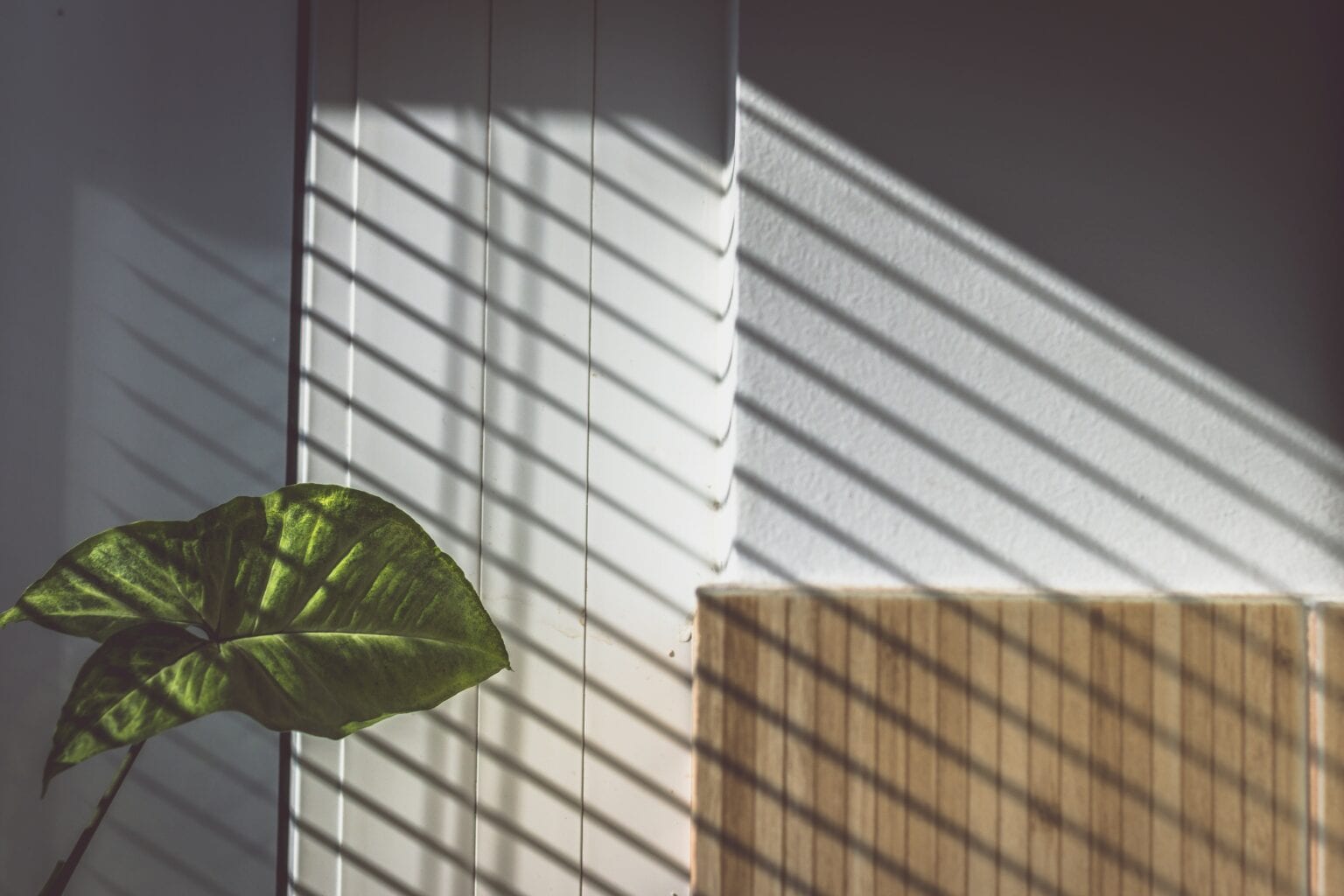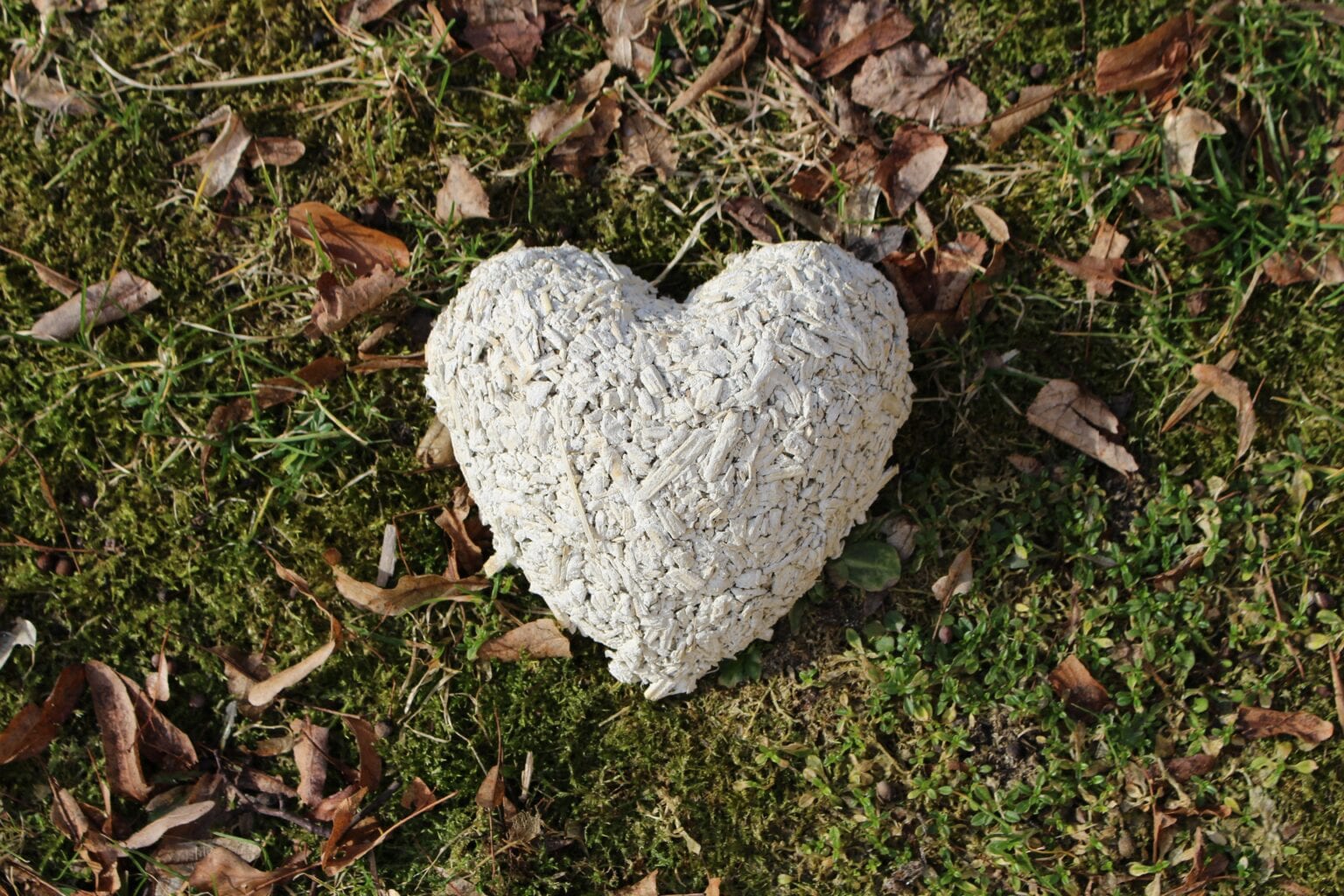 Previous
Next

Download PDF

Interested? The journey to reduce your carbon footprint and be part of the Regenerative Revolution through owning a beautiful, healthy tiny home is just a click of a button away.